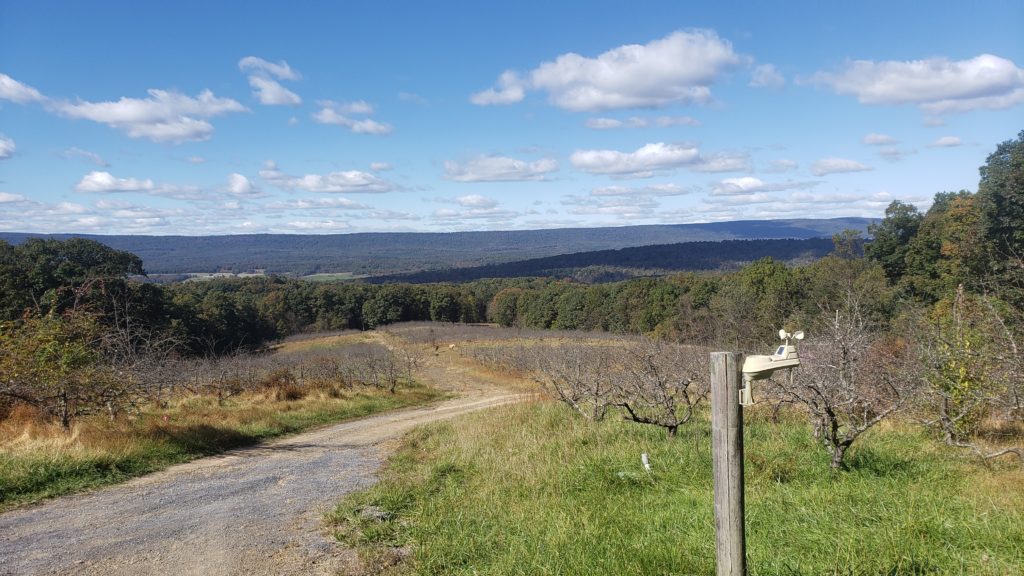 Gritventure! 3! Saturday, March 25, 2023
Are you one who is always up for any challenge presented to you?  Just love an adventure?  Then
Gritventure! 3! is for you!  This challenging ride will have plenty of excellent gravel, beautiful views, quiet roads, stiff climbs, and roaring descents.  It's not an easy ride at 65 miles and over 6,200 feet of elevation gain. And if you want a little extra adventure, 4 miles of singletrack is available at the finish (ask at start, and we'll point the way).
This is free, unsupported ride out of Martinsburg, WV.  There is no mechanical support or SAG provided. There are no stores along the route, so make sure to carry plenty of water with you. And to make this even more adventurous for you, we're not providing you any more details on the route until you register!  Registration is free, but you must still register.  Click the BikeReg logo to go to the registration page.  Once you register, you will receive an email with start location, GPS map, etc.
Suggested Equipment: Although you can probably ride these routes with just about any bike, a cyclocross, gravel, or adventure bike with 32-40 mm tires would be your best choice.  You'll want a wide range of gearing, too, as some of the hills can be steep.  A mountain bike would not necessarily be a bad choice. Helmets are mandatory.
Cost: free
Time: We'll be there at 8:00, ready to ride at 8:30. We may have 2 different group leaders for different ability levels if you would like to join one, or of course, you can ride on your own or with your own group.
Register Here.
Jerseys: Pre-order a jersey to commemorate this great ride!  These jerseys are full-zip and made of advanced mour jersey during registration.  $75. Size Charts below.
oisture-wicking fabric to keep you cool and dry.  Rear pockets. Comfortable club fit available in mens and womens. You can order your jersey on the registrtation page.  $75.  Size charts below.
Jersey Size Charts:
Men's Club-Cut Jersey
| Size | Chest | Length |
| --- | --- | --- |
| Small | 38 – 39.5 |   20 |
| Medium | 40 – 42.5 |   20.5 |
| | | |
| Large | 43 – 44.5 |   21.5 |
| | | |
| X-Large | 45 – 46.5 |   22.5 |
| | | |
| 2X-Large | 47 – 48.5 |   23.25 |
| | | |
| 3X-Large | 49 – 50.5 |   24 |
| | | |
| 4X-Large | 51 – 52.5 |   24.5 |
| | | |
Women's Club-Cut Jersey
| Size | Chest | Length |
| --- | --- | --- |
| X-Small | 34 – 35 |   19 |
| Small | 36 – 37 |   19.25 |
| Medium | 38 – 39 |   20 |
| | | |
| Large | 40 – 41 |   21 |
| | | |
| X-Large | 42 – 43 |   21.5 |
| | | |
| 2X-Large | 44 – 45 |   22 |
| | | |
| 3X-Large | 46 – 47 |   22 |