We are building a list of routes in the area for road rides, mountain bike rides, and casual rides. GPS and cue sheets available.
Check them out here: Local Rides
Are you a member of our Strava Club?    Join us!
Upcoming adventures: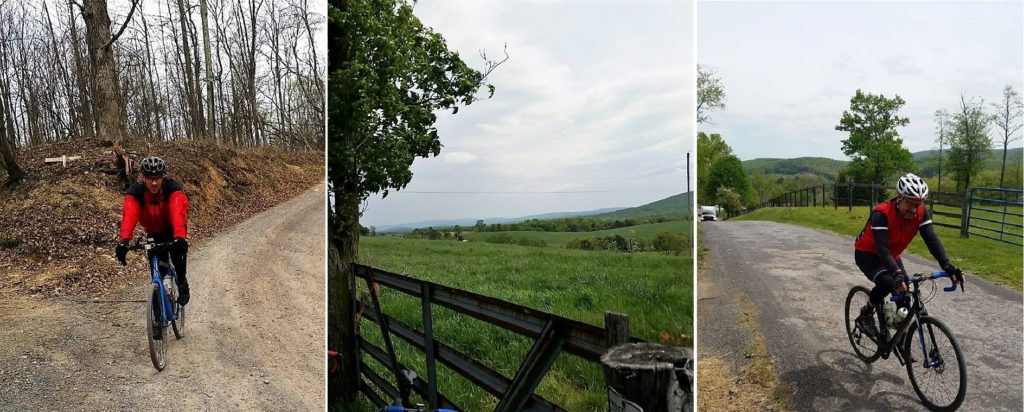 Gritventure! Saturday, May 15. An awesome gravel ride in WV.  Great fun!  Detail here.  Register here.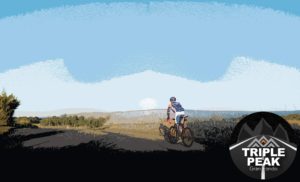 Triple Peak Gran Fondo. Saturday, June 5, 2021.  Our premier road cycling event.  Don't miss it.  Details here. Register here.
Le Tour de Millwood.  Saturday, July 17.  Registration opens Feb 14 Here.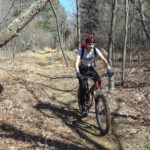 Southern Traverse Mountain Bike Adventure.  Saturday, October 23.  Halloween fun!  Details here.  Register here.
Places to play:
Bike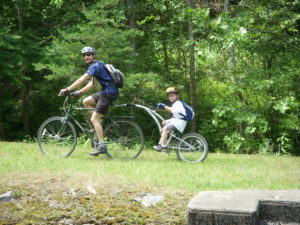 Ski
Ski Liberty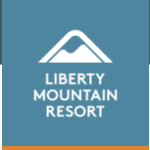 snow and trail report: click here
trail conditions: click here

snow conditions: click here

snow conditions: click here

snow report: click here