We are building a list of routes in the area for road rides, mountain bike rides, and casual rides. GPS and cue sheets available.
Check them out here: Local Rides
Are you a member of our Strava Club ? Join us!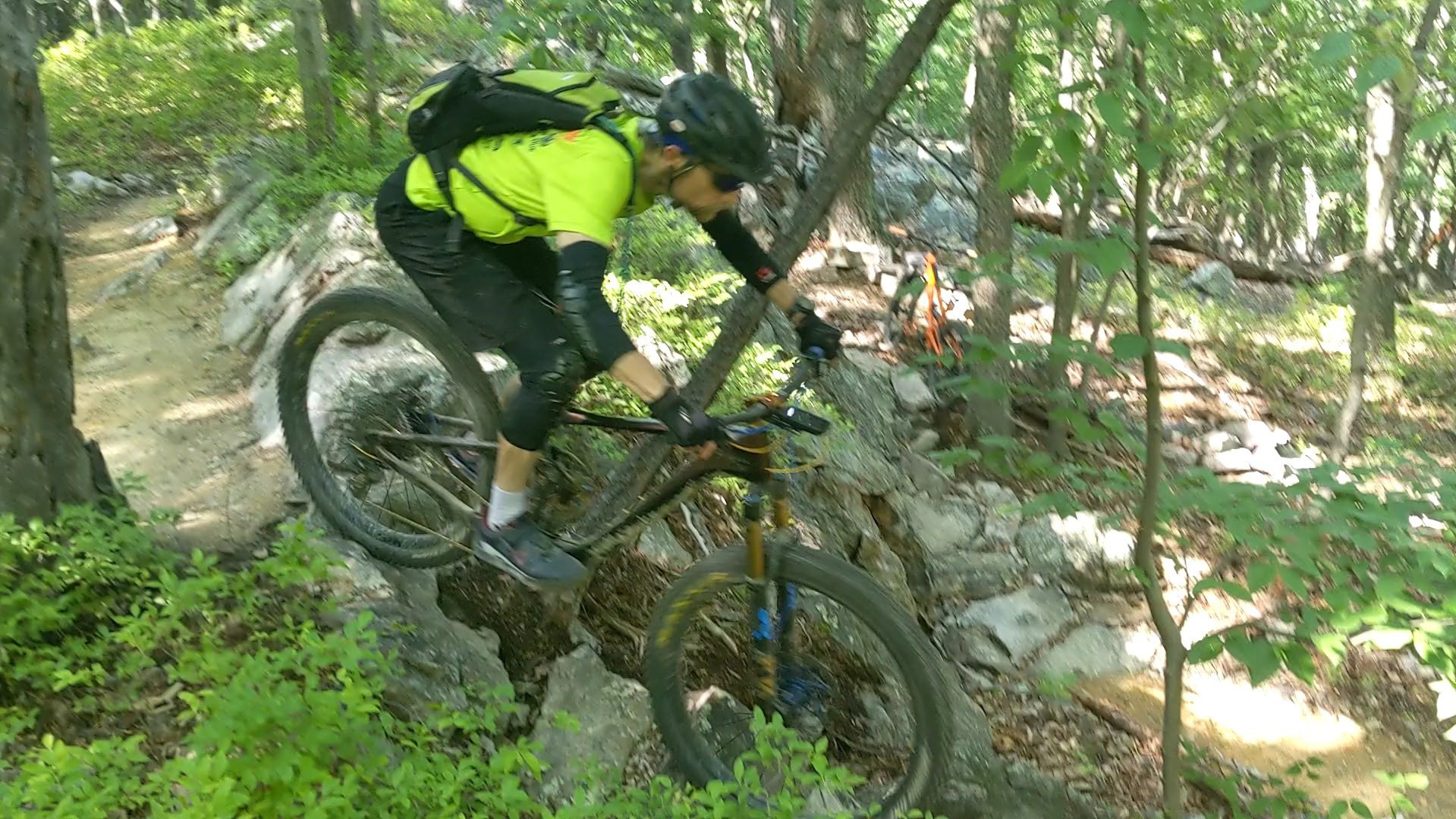 Cacapon Homecoming. Sunday, Oct 1, 2024. A day of festivities at Cacapon Resort State Park. We will be bringing e-bikes to demo and leading mountain bike rides!