Upcoming adventures:
Beginner Mountain Bike Ride: Join us the afternoon of Sunday, Oct 15 from 2-4 at Sherando Park in Stephens City.  We'll have some 27.5+ Jamis Komodo hardtails available to try out, and we will be leading rides through the trails and going over basic mountain biking skills.  This is a free event, open to anyone.
Southern Traverse Mountain Bike Adventure:  If you enjoy mountain biking, this is the adventure for you!  Join us for a great day in the woods!  Details and register here.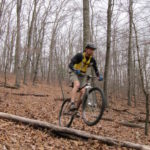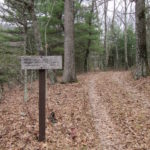 Places to play:
Bike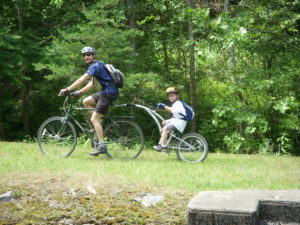 Ski
Ski Liberty